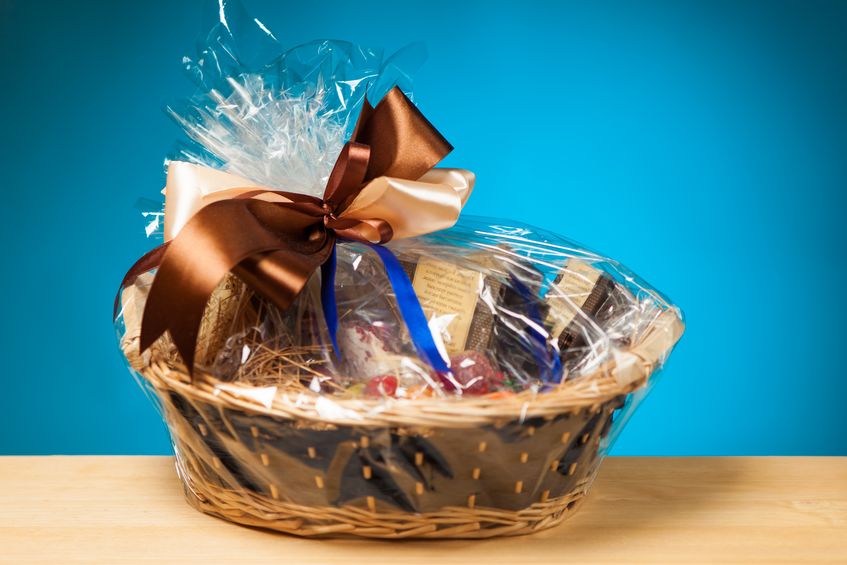 There isn't anything that compares to a summer spent on the sandy shores of the Ozarks! The balmy summer air, the refreshing winds, and gorgeous nature around you…it's no wonder that so many tourists and visitors are making Lake of the Ozarks their top summer destination! This influx of visitors leaves many homeowners wondering how they can make an impression on their short-term renters, and how they can get the reputation and move-in process of their Ozarks summer rental listing to stand out. Sound familiar? We got you covered! The team at PMI has put together five of the top ways that you can make a splash during the move-in process for your Ozark rental home. Read on to learn how you can welcome your renter in style—even if you aren't on property!
1. Start the rapport early
The process begins before your renter even sets foot in the town or state. Building rapport with your renter early on helps you to connect with their needs and anticipated wants, allowing you to be less reactionary and more supportive during the process. Your renter will appreciate it. Many homeowners choose to do this by having a series of phone conversations or using a questionnaire that can inform them of their renter's preferences, style, and more. It can also help you create a more personalized housewarming experience for your tenant.
2. Put together a 'local's list'
There's so much to see and do in the Ozarks that it's easy to get overwhelmed! If your short-term renter is there for a season, you can help them acclimate by putting together a 'local's list.' This handy tool lists all the hotspots and local hands that only residents know about and can save your renter valuable time researching and choosing spots based on trial and error. You'll want to consider businesses and spots that fall into a variety of categories, including:
Food and drink
Coffee and dessert
Outdoor hotspots
Clubs and nightlife
Grocery stores and specialty shops
If you're looking for places to add to your list, we recommend the delicious seafood experience at JB Hook's, or a five-star dessert flight at The Malted Monkey.
3. Assemble a basket
A basket full of treats or housewarming supplies is a great (and practical) idea to give your renter the best start possible. You can really fill it with almost anything and can use your questionnaire or previous conversation with your renter to inform your choices. Great things to include are trinkets or treats from local shops. Another idea is to surprise them with a beautiful arrangement from Hazel's Flowers.
Really, even the simplest of things can be a fantastic welcome gift. Favorites that homeowners have tried include:
Souveniers
Candy and treats
Self-care items
Gift cards/coupons to local shops
Savory goodies
PMI Lake of the Ozarks is here to help you navigate short term rentals
Have you listed or do you plan to list your Ozark rental home? The expert team at PMI Lake of the Ozarks wants to help you to make your rental experience a success. We offer years of experience and success in the industry, as well as strategies that can help you to streamline and optimize your short-term rental process. For more information, please visit our website. We look forward to connecting with you!